COMPANY HISTORY
RUSTIC STEEL was founded in 2002 by Dominique Martinez. Starting out in Long Island, New York in finance and business, Dominique worked through various positions throughout Corporate America until making the executive decision to become a self-taught artist in Tampa,Florida. What started out as an overnight hobby in a warehouse among Tampa's Channelside District, turned into a monstrosity of creations around the greater Tampa Bay Area. Our work can be seen all over both the private and public sector, ranging from Villas and private art collections to 5-star restaurants and hotels, as well as several 9-11 Memorials which have been recognized throughout the service community.The diverse clientele allows our company to implement unique and varying styles from industrial to traditional to everything in between. Each project is unique and crafted with the highest quality. Although not apparent, we are a one stop shop. RUSTIC STEEL is able to bring a homeowners dreams to life, then have that homeowner refer the company to a friend who also happens to own a corporation in search of artwork or signage, as well as teaching their son or daughter to bring out their creative side in one of their welding classes. RUSTIC STEEL has it all and wants to share it with the world.
rustic steel
ABOUT THE FOUNDER
Dominique Martinez
Metal Artist | Owner, Rustic Steel Creations
Tampa, Florida, United States
MEET OUR CORE TEAM
about the artisans
Today, RUSTIC STEEL's work is all accomplished by a team of highly skilled professional artisans each adept at transforming various metals into breathtaking works of art.
While other manufacturers Each individual takes pride in their work along with a commitment to the quality of each finished piece. From the administrative design staff to welding fabricators, each employee is just as unique and important as the creations they make.
CAPABILITIES + SERVICES
RUSTIC STEEL has a 20,000 square foot facility located in the heart of Tampa, Florida, just North of the downtown district. All projects begin with careful planning and custom 2D CAD drawings / 3D modeling of designs, to ensure maximum mechanical stability and reliability. Provide your own blueprints or e-mail drawings, and we will gladly satisfy your needs; or let our talented creators and engineers propose a design for you. Then our professional custom metal fabricators bring meticulous attention to the fabrication and assembly process, working diligently to ensure that every step of the fabrication process is completed to our customers' full satisfaction. Our facility maintains modern production in most metals including steel, stainless, aluminum, brass, bronze, copper. We have the ability to fabricate, roll and bend, laser-cut, or powder-coat any order.

Through the years, we've been able to add to and upgrade our service offerings to meet the evolving needs of our customer base and stay onestep ahead of our competitors. We combine experience and knowledge, with exacting standards and attention to detail, to provide unparalleled service. As a full service subcontractor, RUSTIC STEEL can provide for installation as needed. With our central location being a few miles from Tampa's International Airport, it allows for economical manufacturing and express delivery across the globe. Fill out our Contact Us form or submit a Request for Quote to get more information on our services!
MISSION STATEMENT
We believe in healthy and sustainable living, and that doing business does not need to harm people or our planet. Our aim is to encourage our customer's to be mindful about what materials they're using, what sustainable practices are available, and their impact on our earth. We believe good actions create good habits, and that we are all driven by a common desire to act mindfully and positively. Through our own actions, we inspire others to be the change they wish to see in the world.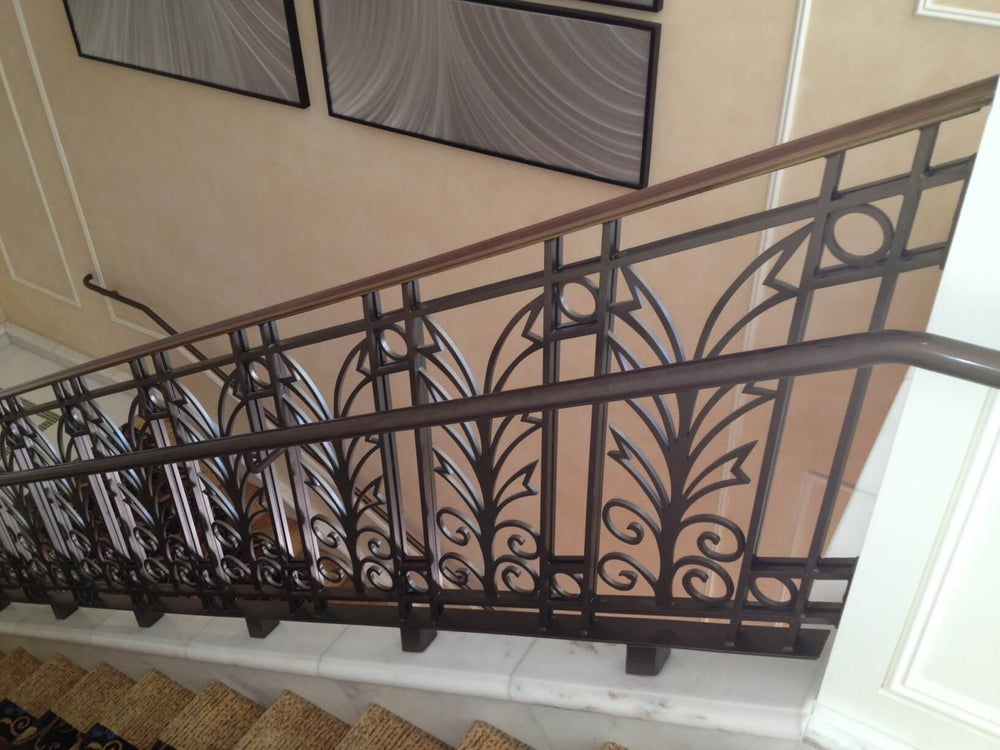 LOVE❤️ DURING THESE TIMES!
Filling the homes, yards, and hearts of people with LOVE during these crazy times!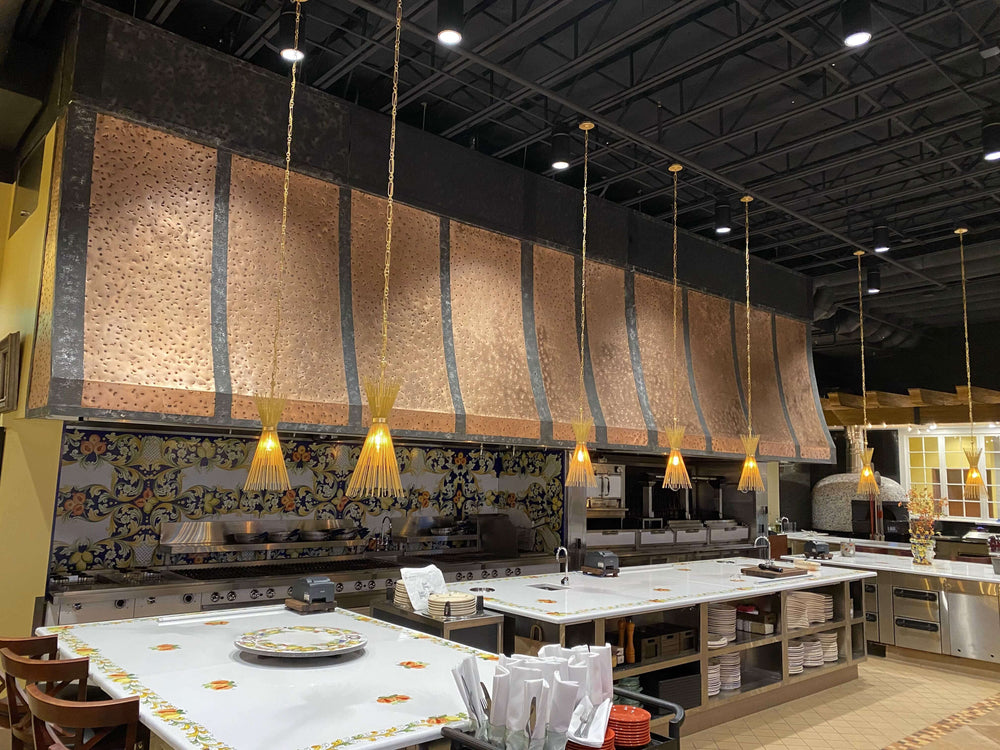 LOVE❤️ DURING THESE TIMES!
Filling the homes, yards, and hearts of people with LOVE during these crazy times!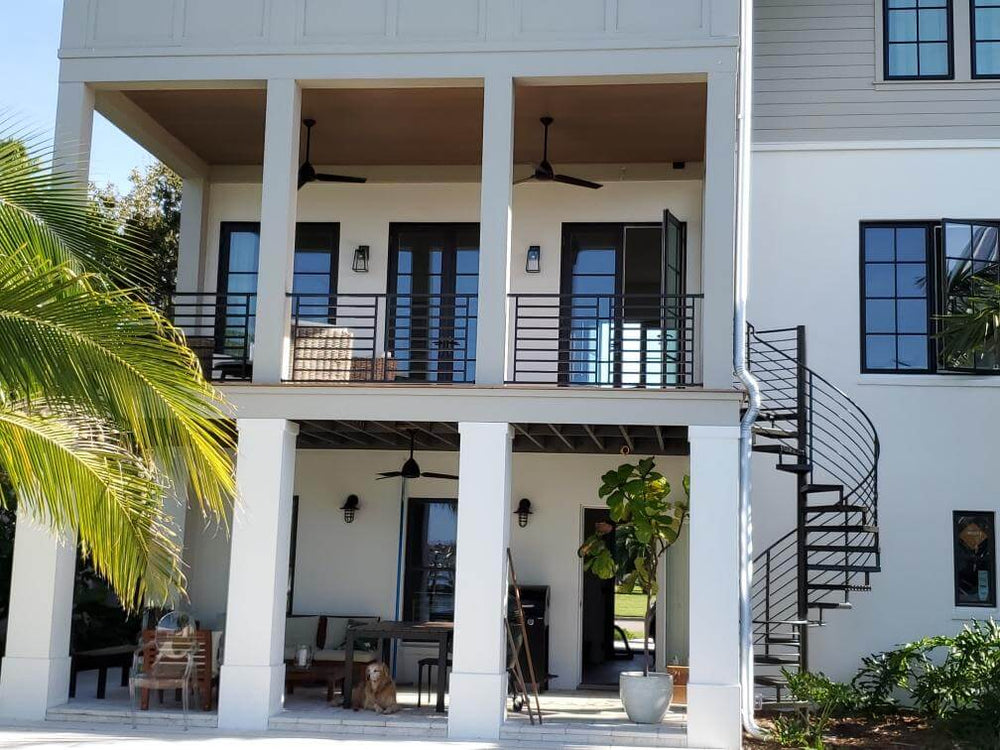 LOVE❤️ DURING THESE TIMES!
Filling the homes, yards, and hearts of people with LOVE during these crazy times!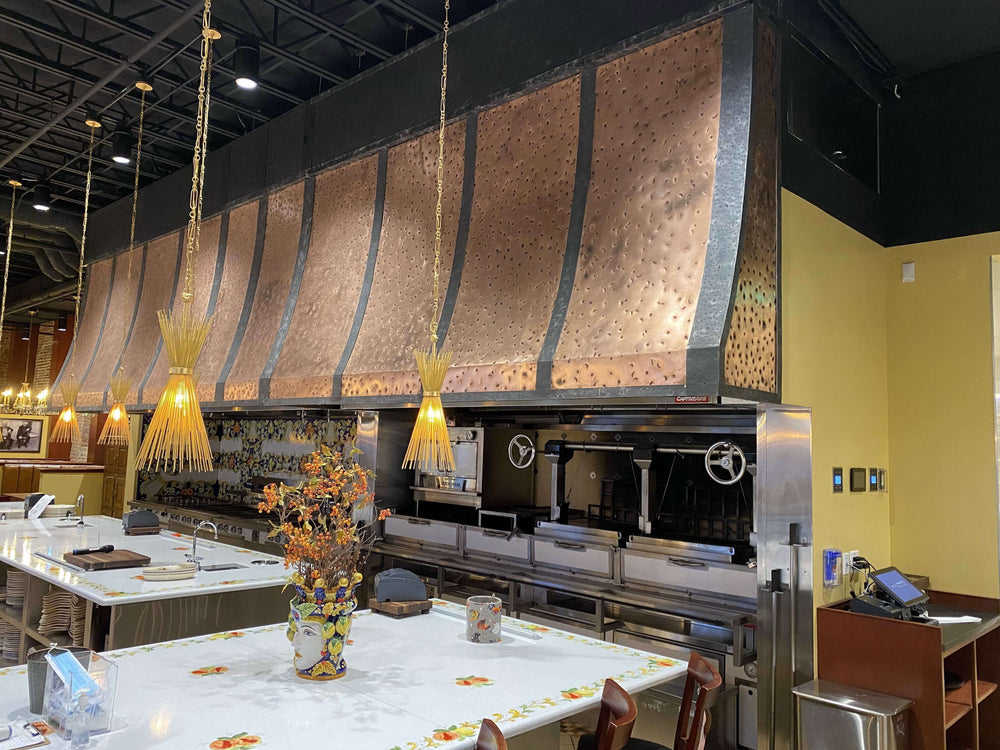 LOVE❤️ DURING THESE TIMES!
Filling the homes, yards, and hearts of people with LOVE during these crazy times!